JDC-W32 Single Pole Insulated Conductor rail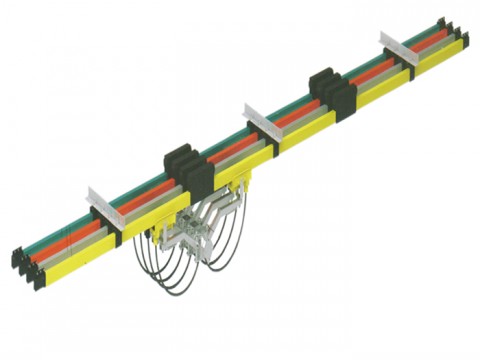 JDC-W32 Single Pole Insulated Conductor rail
JDC-W single insulated conductor rail system is a modern mobile power supply system.
The conductor rail material is copper(200A-5000A), aluminium(150a-3000A).
The aluminium conductor rail is provided with a proven and patented stainless steel contact surface. Any numbers of poles can be installed vertically or horizontally, on straight or curved systems.
The conductor rail system can be installed indoor or outdoor.
Temperature insulation from lower -40 to +115
Approved and listed by : CCC, ISO9001 and CE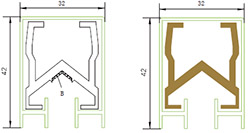 1、Current collector
400A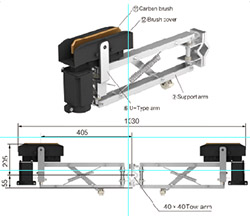 500A

2、Hanger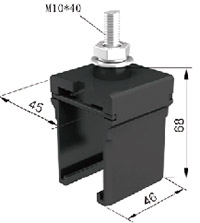 3、Joint box
4、Joints

5、End cap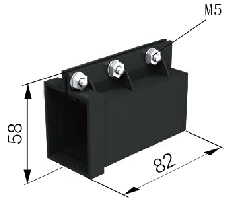 6、Isolating Section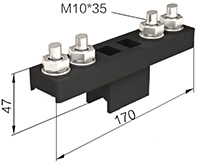 7、Expansion Joints