Huadong Electric Co.,Ltd:
After 20 years rapid development, Huadong Electric Co.,Ltd has grown into a leading integrated solution provider for crane and crane components in China. Dedicated to the research and development of new lifting and handling technologies, we adopt innovative ideas and design in developing new products and services. Backed up by a wealth of industrial experience on lifting industry, We can provide to customer wide range of lifting equipment and components with scientific design, good safety, high performance, efficient operation and low maintenance cost. We are committed to help our clients to reduce investment cost, improve production efficiency, and economize energy consumption.
OUR PRODUCTS:
Crane Components:Conductor Rail, Festoon system, Steel Rail, Flat cable, Lighting busway Pendent control, geared motor, remote control etc.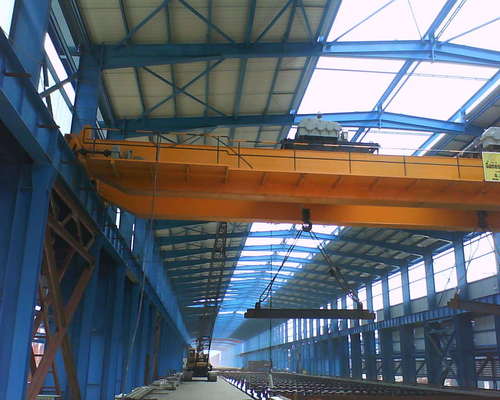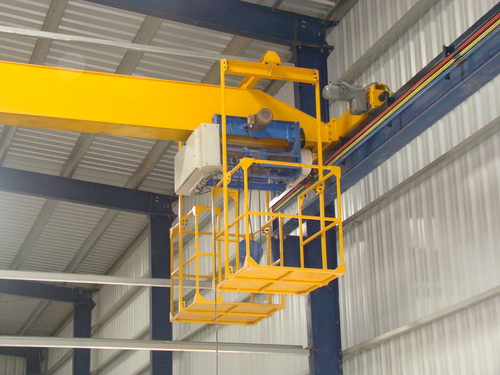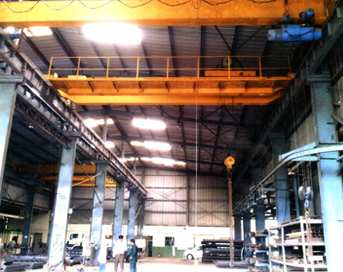 OUR SERVICES:
WE can provide to customer an integrated solution which includes project consultant, design, manufacturing, transportation, installation, maintenance and technical support. Our one-stop services can not only save our customers time but also minimize their cost.
In compliance with our service concept "Customer First", we provide the following support services to ensure smooth running of customer's lifting and handling equipments: Presale Technical Support, After-sale Maintenance, Spare Parts Support, and Customized Solutions.