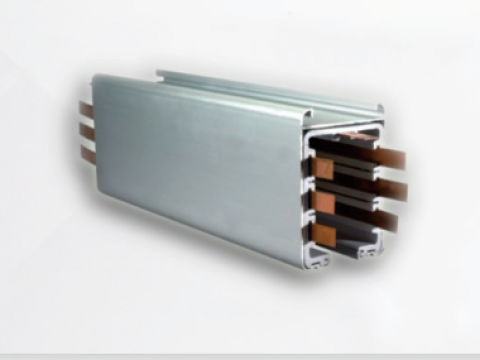 Aluminum alloy shell power supply and lighting busway
WTZ series of high-performance aluminum alloy shell power supply and lighting busway
Product Standards:
A.Fixed length of 4m/6m,nominal current :30A/50A/80A/100A Rated voltage:380V/220V
B.The level of shell protection:IP20 electrucal rall clearance ≥6.5mm,creepage distances≥20mm
C.Current impulse witstanding capability of busway lcw=1KA:
D.Using content >99.9% of OFC as inner conductive sheet copper
Product Features:
A.High corrosion-resistant process to quality aluminum alloy shell
B.Nano-active PVC inner groove: environment-friendly,insulation and flame retaedant,high strength, shock-resistant,anti-aging.
C: Rotating recognize surface design, freely rotating socket fast and flexibly.
D: Replacing the angled connection to the terminal block and derect join.
Application occasions: garment enterprises, electronics companies, shopping malls, exhibition halls and so on.
Accessory: